Ah, another round of searching on one of my favorite visual topics, graffiti! Funny, strange, interesting, creepy (offensive?), and sometimes downright brilliant, you name it i've found it somewhere!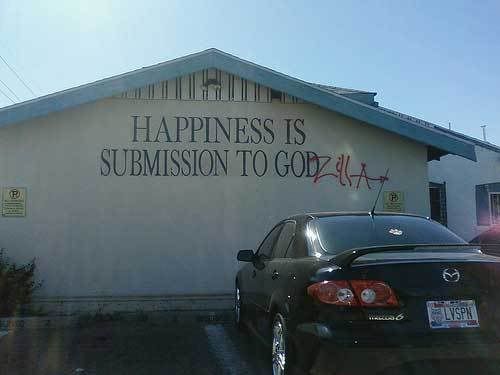 Lmao! perfect first pic.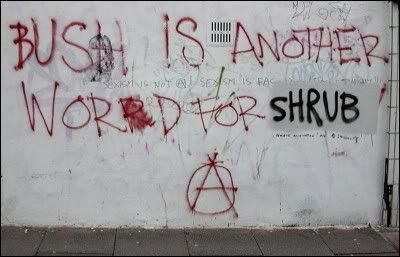 Hehehehehehehe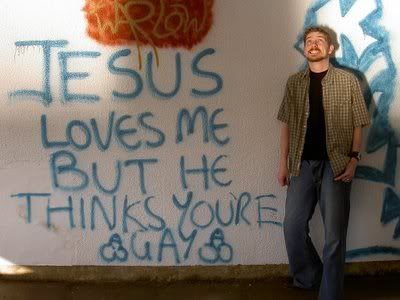 O_o
A Banksy, easily recognized by the little girl in red, dont in his unique style.
Also a Banksy. Most of you have surely seen this posted somewhere.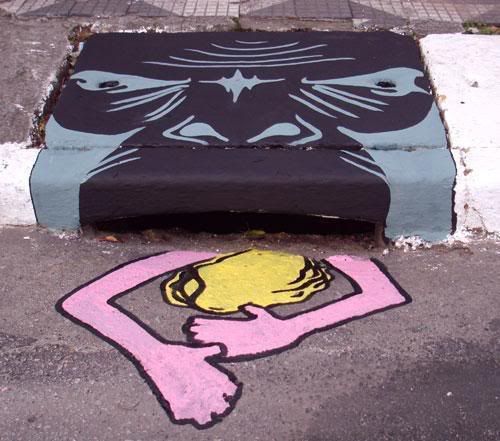 Right on, fuck the pro life movement
Nice....
.....
Lol!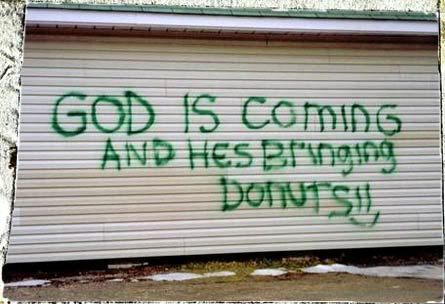 Yay!
wow...
A Banksy (duh)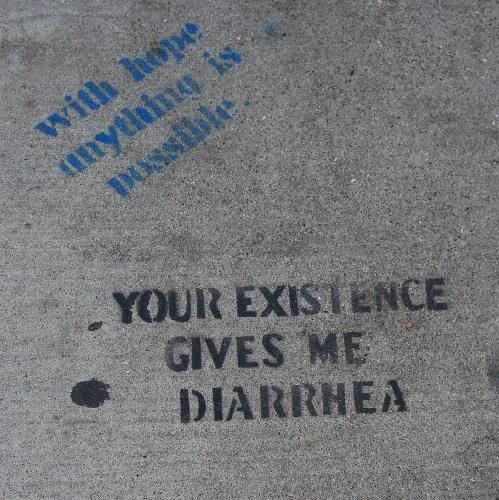 yes.
This was almost surely originally a submission to post secret.
Hells yeah....
Hell ya, i want to do that now....